Moderators: Admiral of the Fleet, Vice Admiral
Great news that I'm really glad to hear mate. phew. if only for 12 months. still: big phew.
Facebook Ebs Spawnsy
Got the SQUEE?
Pick up your suffering and bear it. (J. B. Peterson)
Stay hard. (D. Goggins)
Easy now.
---
Posts: 446
Joined: Thu Oct 25, 2018 7:57 pm
I'm really glad to read that chap. Excellent. Now to get you back into Battlefield you old goat haha.
"Empty your mind, be formless, shapeless — like water. Now you put water in a cup, it becomes the cup; You put water into a bottle it becomes the bottle. Water can flow or it can crash. Be water, my friend.."
---
Posts: 359
Joined: Tue Oct 23, 2018 7:27 pm
Great !
If a fool is a guy who lost is touch with the real world, what to think about people who are confusing

- Hanger and hatred
- Respect and fright
- Offense and fear
- Truth and belief
- Knowledge and information
- Love and concupiscence
- Being and having
---
Posts: 116
Joined: Sun Oct 28, 2018 7:09 pm
Location: Horsham
---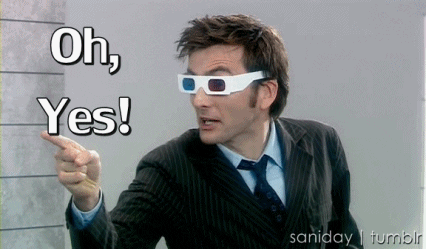 ---
Good to hear Warlock, now recommend a good dose of online pew pew action!
---
Great news mate. now those 12 months doing what you enjoy(keep it legal) and don't worry about things you have no control over.
---
Fantastic mate. Great news to hear
Hellooo
---