Search found 157 matches
by Bennett

Sun Apr 25, 2021 3:57 pm
Forum: General Gaming Chat
Topic: Arma III
Replies: 9
Views: 519
All DLCs are enabled, so if you have it you can use the stuff. If you dont, then you might not be able to use it. But Honor was able to use a weapon yesterday somehow... And I was able to use some equipment today without having the DLCs... So you may or may not be able to use it... I think you just...
by Bennett

Sat Apr 24, 2021 12:10 pm
Forum: Battlefield V
Topic: Battlefield 6
Replies: 33
Views: 3826
It came out nearly 3 years ago and they stopped working on it nearly 1 year ago. OFC its gonna be dirt cheap.
by Bennett

Sun Mar 21, 2021 10:33 am
Forum: General Chat
Topic: Needs a new chair
Replies: 18
Views: 1186
Like the title says, I need a new chair. Asking for recommendations from those of us who are a little bit larger, (height, dose that really matter, I don't actually know) and those with a dodgy back. Not bothered about a "gaming" chair. Got one, it's not amazing. A really good office chair I'm think...
by Bennett

Sun Mar 14, 2021 2:29 pm
Forum: General Chat
Replies: 5
Views: 386
been there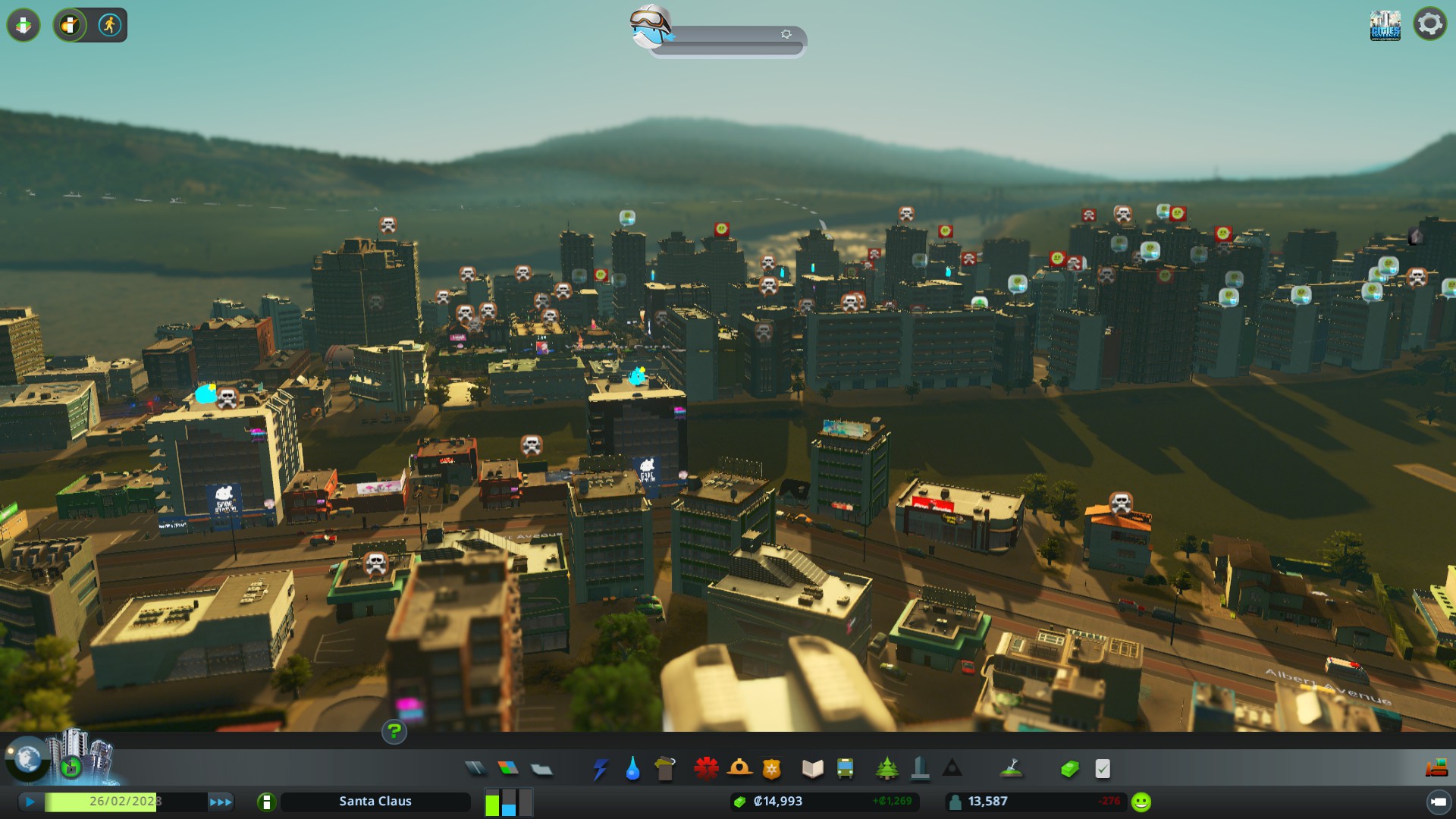 by Bennett

Sat Mar 06, 2021 10:24 am
Forum: General Chat
Replies: 30
Views: 13533
Love the form @alyx although it's Google. :? I'm more of a Microsoft man. Seriously though, what colour is the EBS blue? Is it French Navy Blue @Spawnsy or @Spriggs? BLEH 🤢 seriously though the Last two shirts have (queens own) navy and grey. but no one is stopping you from getting hot pink or kell...
by Bennett

Mon Mar 01, 2021 7:13 pm
Forum: Spam
Topic: What are you listening to?
Replies: 583
Views: 181712
Who knew he was more than just Cars
by Bennett

Thu Feb 18, 2021 6:41 pm
Forum: General Gaming Chat
Topic: Valheim
Replies: 24
Views: 1832
1. Go to steam and click on view at top menu, navigate to servers and select the favorite tab. 2. Now click on the "add server" Button and enter ( Need IP address ) press add. 3. Refresh your server with the refresh button and there you go, you can now join your server with a doubleclick on the ser...