Vice Admiral

Posts: 2940
Joined: Wed Jan 16, 2008 10:59 pm
Gender: Male
Location: Birmingham
Oh and @ohsosharp if you have not already, I would recommend getting a 4k monitor. You will need at least £350 but it's worth every penny.
---
Warrant Officer

Posts: 1188
Joined: Mon Apr 06, 2009 8:34 pm
Gender: Male
Location: portsmouth uk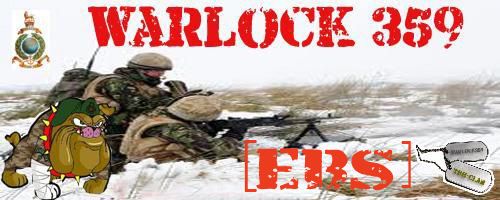 ---
Warrant Officer

Posts: 1056
Joined: Sat Apr 29, 2017 9:35 pm
Gender: Male
Location: Cambridgeshire
Page 1 was 16 months ago. He might have learnt since.

Seriously though, OverClockers is still a safer bet than Scan if you want to use PayPal credit and have it built for you.
---
Captain

Posts: 1057
Joined: Fri Oct 21, 2011 6:12 pm
Gender: Male
Twitter: https://twitter.com/stevesmediasolu
Facebook: https://www.facebook.com/srw1966
Location: From Leeds, live in Scarborough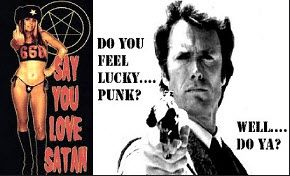 Dip me in honey and throw me to the lesbians!
---
Ohso have a look at novatech, they accept paypal and they have a outlet in Cosham as well. I've bought 2 computers from them as well as other parts and I would recommend them.
---
Who is online
Users browsing this forum: No registered users and 1 guest