Warrant Officer

Posts: 1189
Joined: Mon Apr 06, 2009 8:34 pm
Gender: Male
Location: portsmouth uk
I have said this in game a few times, but for your in my friends list 99% of you are if you don't have admin and you got some dick on the game if I'm online on Steam just ask and I will come on and kick the offender, so please just ask.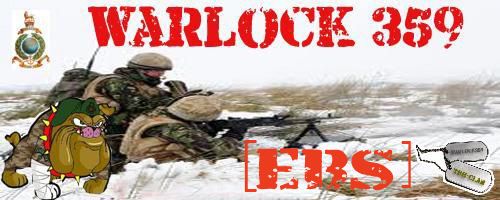 ---
Petty Officer

Posts: 48
Joined: Mon Jan 02, 2017 5:49 pm
Gender: Female
Twitter: @teffiegaming
---
Midshipman

Posts: 117
Joined: Sun Dec 04, 2016 7:04 pm
Gender: Male
Location: Between Bordeaux and the ocean, not far from my amp and guitar
Checked !
Aristote : to be, is to do
William S : to be,or not to be
JP Sartre : to do is to be
F Sinatra : do be do be do
---
SWO

Posts: 746
Joined: Sat Mar 29, 2008 7:06 pm
Gender: Male
Same goes for me.. If your in my friends list just hit met up (JaqueS_Crochet) and I'll kick the ones that are making trouble. If i don't have you in my friends list, feel free to add me either search for honorofduty or JaqueS_Crochet and add me.

Cheers,
Honor out.
---
Cheers Warlock.
Not seen you for a while!!!! Hope you are well
EVL
---
Warrant Officer

Posts: 1189
Joined: Mon Apr 06, 2009 8:34 pm
Gender: Male
Location: portsmouth uk
only been on a couple of times lately but not keeping to bad all things considered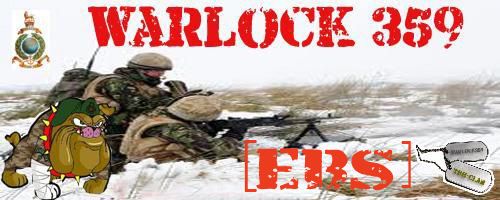 ---
Who is online
Users browsing this forum: No registered users and 1 guest